LEARN MORE BY CLICKING THE ROUTES BELOW
The project that covered five states in the Amazon region, involved more than 50 collaborators to denounce the destruction of our forests by a nefarious policy by Bolsonaro and Salles.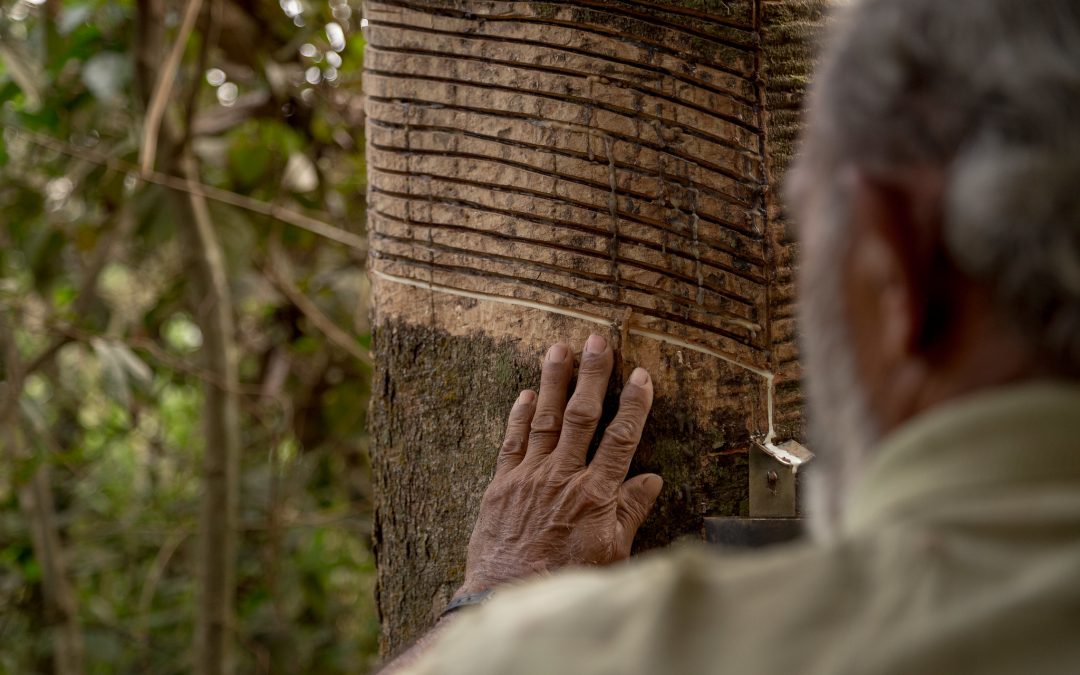 Watch the first episode of NINJA Amazon Brigade series and know a bit more of the reality of those who live in the regions affected by the destruction.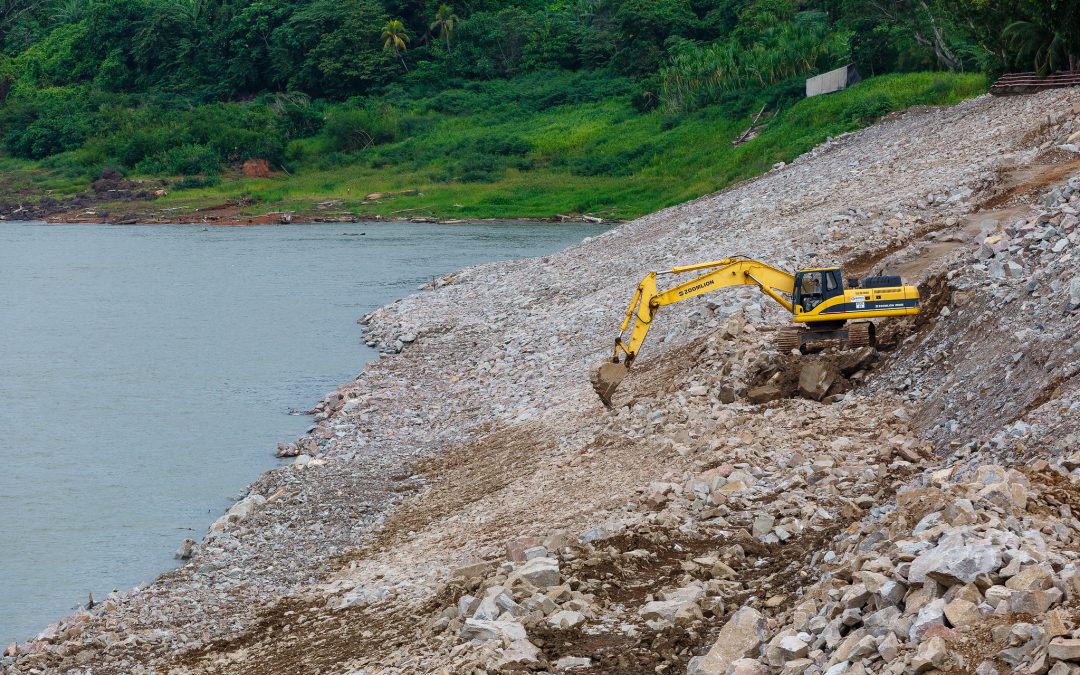 The episode of NINJA Amazon Brigade series shows Porto Velho, Rondônia, reality, and the consequences of the construction of 3 big hydroelectric plants on region in search of progress at any cost.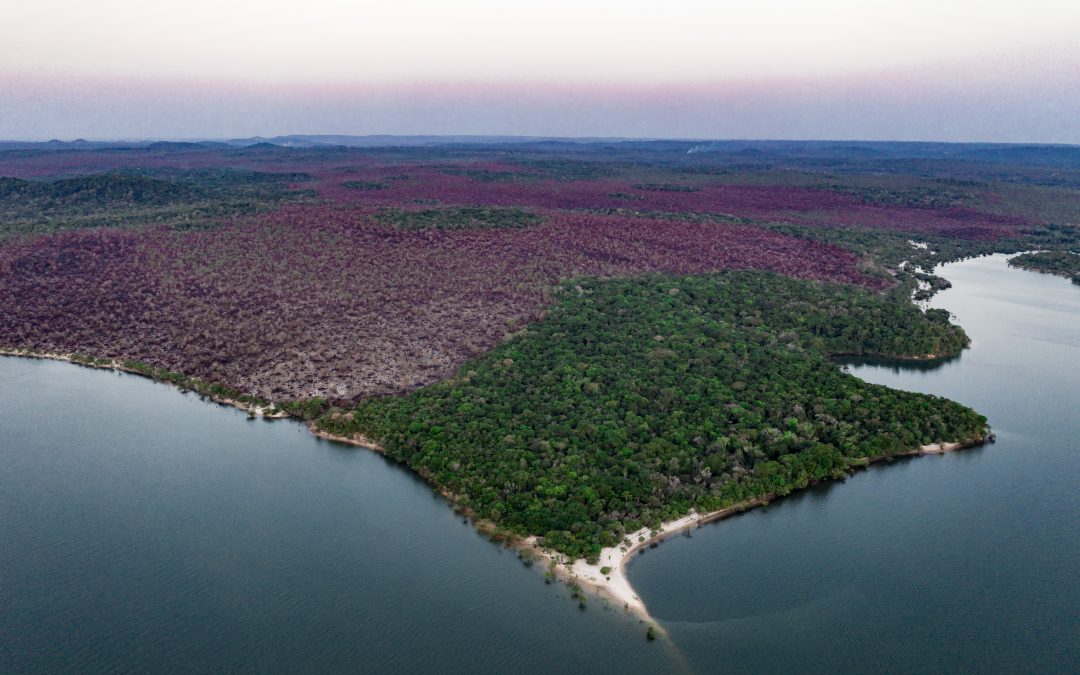 Burnings, real estate speculation, land grabbing, illegal prisons, political persecution, all that in the region that occupy first place on the most beautiful places on Earth with fresh water beaches ranking, Alter do Chão (PA).